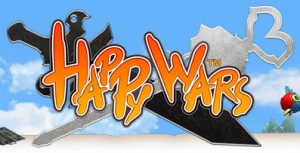 TOKYO – October 4, 2012 – Toylogic Inc., a leading developer of console titles based in Tokyo, Japan, today announced that Happy Wars, a new free-to-play game for Xbox LIVE® Arcade, will be available for all Xbox LIVE Gold Members to download for free on October 12.
Happy Wars is a large-scale multiplayer action game that can be enjoyed by up to 30 players at once in online cartoon combat. Free to any console owners with an Xbox LIVE Gold Membership, gamers from around the world will be able to join together in exciting castle sieges and spell slinging, madcap free-for-all battles in a variety of fantastic settings. Players will then be able to upgrade their characters' looks, outfits, and equipment as they continue to play, either by using Happy Stars earned in battle or by buying Happy Tickets for the in-game item shop.
To see Happy Wars in action, check out the most recent gameplay trailer here, or visit the official Happy Wars website at http://playxbla.com/ee/happy-wars.
Assets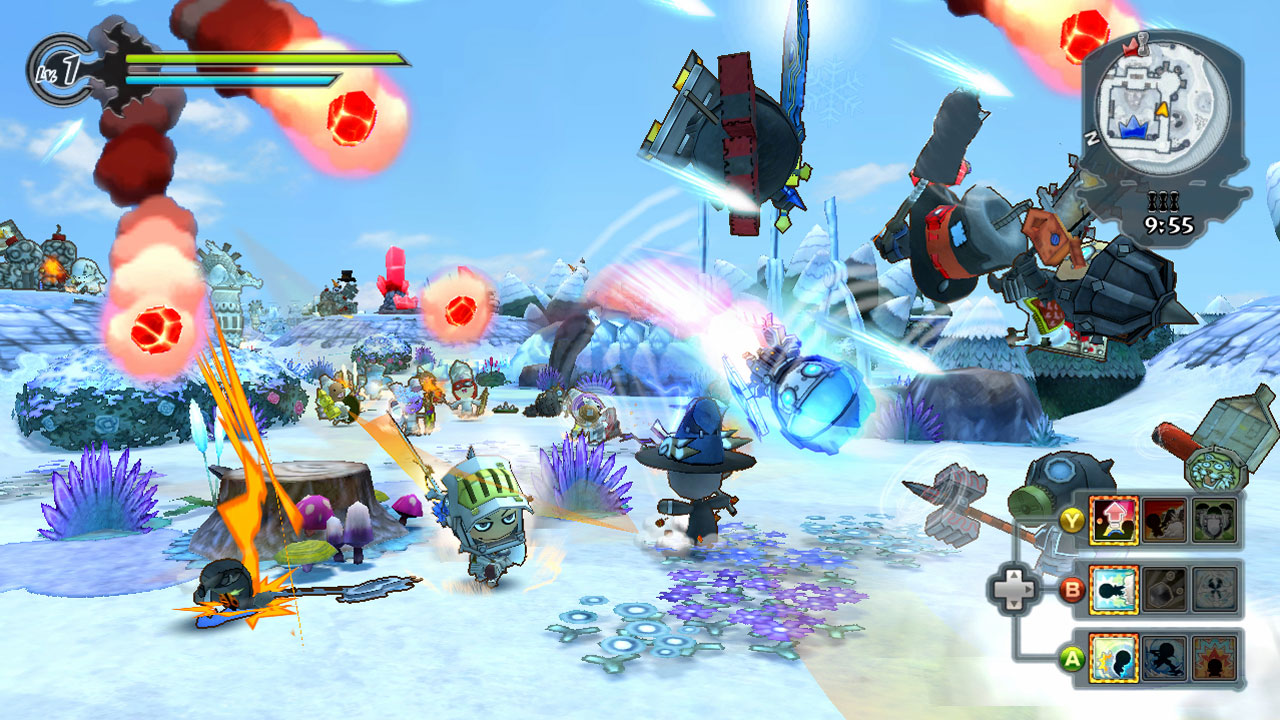 For new Happy Wars screenshots, click here.
About Toylogic
Toylogic Inc. is an independent game developer established in December 2006 with staff members experienced in creation of popular titles at major Japanese game companies. The team has extensive experience in game development for the current generation of consoles, including the Xbox 360.
---
Media Contacts
Ryan Morgan, TriplePoint for Toylogic
happywars@triplepointpr.com
(415) 955-8500
Yoshiya Nishii, Marketing Manager
Toylogic Inc.
nishii@toylogic.co.jp