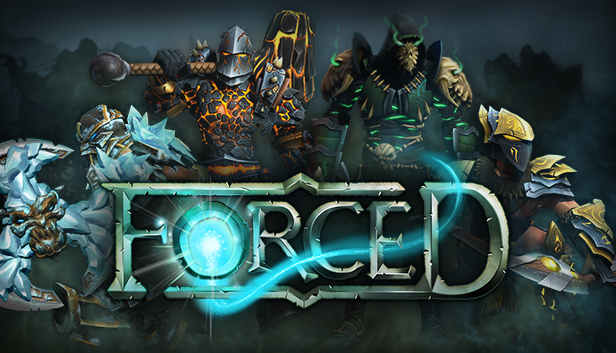 BetaDwarf's Co-op Action Title Now Available On Steam After Successful Early Access Period, Players Will Experience Fast-Paced Gladiatorial Combat and Unique Co-Op Features
COPENHAGEN, Denmark – Oct. 24, 2013 – Today independent developer BetaDwarf Entertainment releases their brand new, award-winning Action RPG FORCED upon the world. The game, which the team started developing while living together in a university classroom, is now available on Steam for PC, Mac and Linux.
Available for a special launch week price of $11.99 (a 20 percent discount), FORCED has already won several awards, including the Level Up 2013 Intel® award for "Best Game with 3D Graphics." Action RPG fans and fanatics can sink their blades into the game's 1-4 player co-op action by visiting the Steam page at http://store.steampowered.com/app/249990/.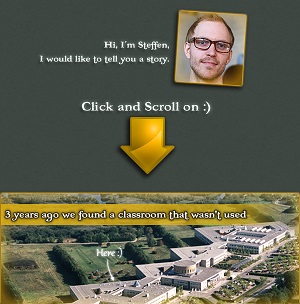 View the FORCED launch trailer here: http://youtu.be/NEJjS6TCOVs.
In FORCED, players pick one of four unique classes to participate in fast-paced arena carnage with friends or in a single-player campaign. The game challenges players to make smart tactical decisions and work together as they strive to survive waves of vicious enemies as well as overcoming death-traps and puzzles. In order to defeat the enemies and gain their freedom as gladiators, players must heed the advice and assistance of their spirit mentor Balfus, an enigmatic character who is controlled simultaneously by all players in the group.
FORCED Features:
Four Unique Character Classes, each with distinctive playstyles.
The Spirit Mentor, an extra party member which players must control in unison to gain an upper hand over the enemy.
A Mark Combat System, where players apply marks to enemies and then consume the marks to activate powerful skills for increased damage and effects.
Dive into the action and download FORCED now: http://store.steampowered.com/app/249990/.
For more information about FORCED and BetaDwarf:
About BetaDwarf
BetaDwarf Entertainment, founded in 2011, is a small team of learn-hard, young developers who live together in their office near Copenhagen, Denmark. Currently realizing their dream of creating awesome multiplayer games, the team at BetaDwarf has moved from working and sleeping in a university classroom to living and working together in a shared studio. With a vision to make the best multiplayer games possible, BetaDwarf is power-leveling their development experience, with its first title, Forced, with its first title, FORCED, just released on PC, Linux, Mac, and planned for release on Wii U. To learn more about BetaDwarf's unique background, please visit www.forcedthegame.com/story/.