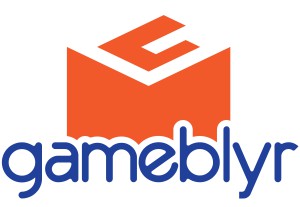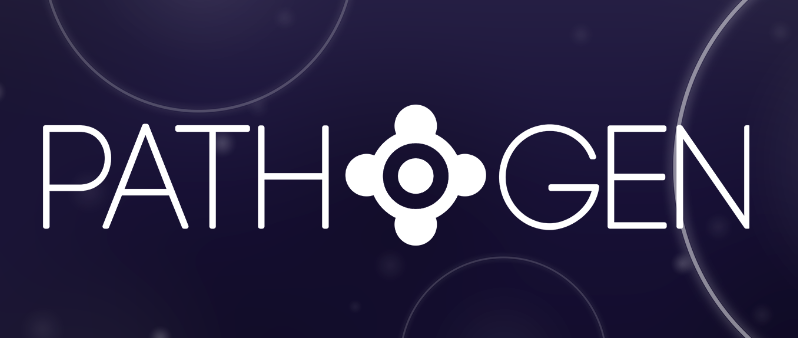 Hit board game-style strategy title launches on Android and adds ranked and cross-platform play for iOS and Android users
BOSTON – Feb. 19, 2014 – Gameblyr, an indie-focused video game publishing partner, today announced Birnam Wood Games' board game-style strategy game Pathogen is now available on Google Play, with newly added ranked online and cross-platform gameplay features. Pathogen launched on Kindle earlier this month and will release on PC in the coming months.
View the trailer and download Pathogen for $2.99 on the App Store, Google Play or via Amazon for Kindle.
Pathogen challenges players to compete against AI or human opponents in a struggle to control a game map by strategically placing and upgrading cells, which spread across the map and can convert enemy cells. Like traditional strategy games such as chess and Go, Pathogen is designed to be easy to learn but hard to master. Since its iOS launch in November, the award-winning game continues to garner strong praise for its visually dynamic and extensively varied gameplay.
Pathogen features:
Challenge Anywhere: all-new ranked gameplay with cross-platform functionality added to iOS and Android versions, newly optimized for iOS 7 and Retina Display
Endless Replayability: compete against computer AI or human opponents online across thirty maps which play differently depending on the tactics used, and create your own maps with the Map Editor
Competitive Local and Online Multiplayer: the best elements of traditional board games like chess and Go combined with the intelligent matchmaking and competitive focus of games like StarCraft
Custom Maps: A robust map editor to create and share you own boards with others
Easy to Play, Hard to Master Gameplay: intuitive visual mechanics make Pathogen simple for anyone to pick up play, while higher difficulty settings and deeper player vs player strategic options offer challenges for experienced strategy gamers
To learn more about Pathogen, please visit:
Assets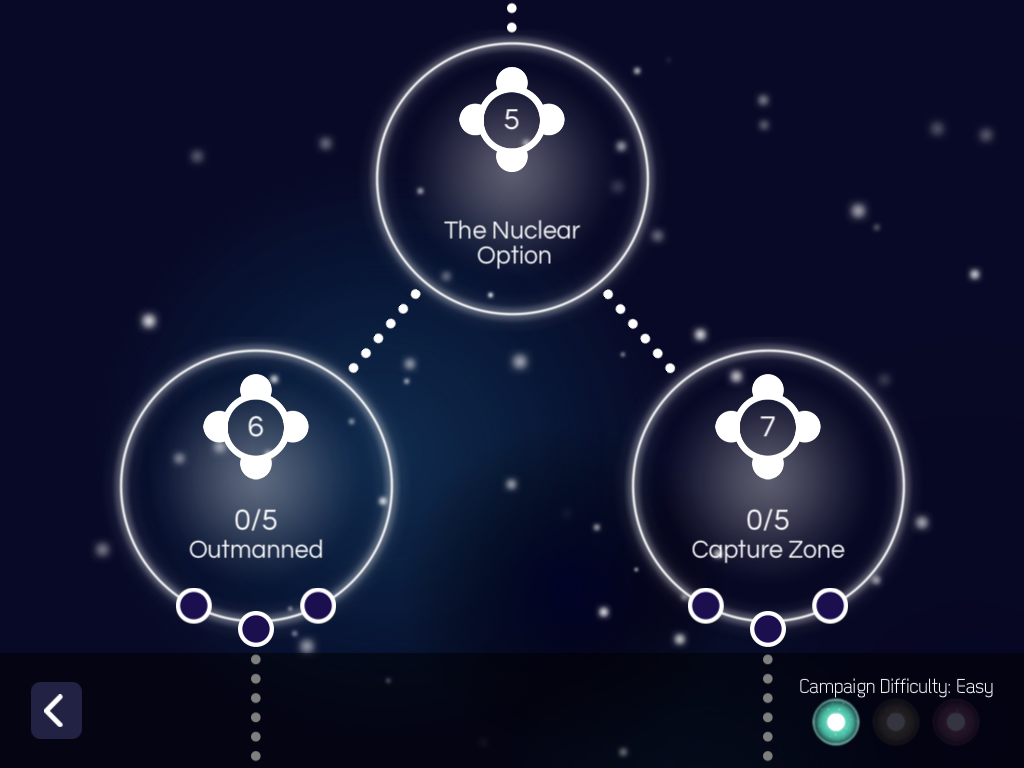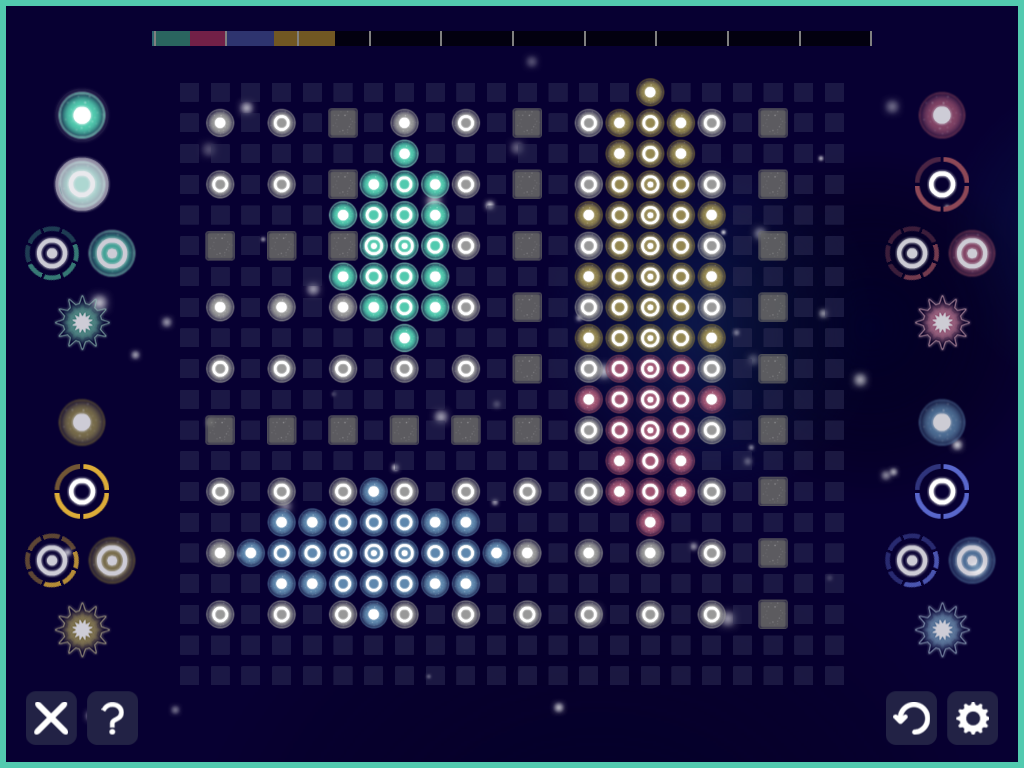 Download the press kit
View the trailer
…Watch it spread
About Birnam Wood Games
Birnam Wood Games (BWG) is a Vermont-based independent game development studio founded by a team that first met as Game Design students at Champlain College. Committed to creating deeper, full-featured tablet and PC games, BWG draws inspiration from a lifetime of passion for classic computer and board games.
About Gameblyr
Founded in 2013, Boston-based Gameblyr is an indie game publishing partner established on the principle that great independent games should not go overlooked. Committed to helping creators bring high quality mobile and cross-platform games to the market, Gameblyr offers a flexible publishing model designed specifically to support today's highly competitive environment.
Media Contact 
Valerie Turpin, TriplePoint
212-730-9744
vturpin@triplepointpr.com