The tank battle game brings its renowned graphics to Mac and offers cross-platform iOS and Facebook play
MOUNTAIN VIEW, Calif. – Feb. 27, 2014 – Atypical Games, the Apple Design Award-winning creator of the airplane dogfighting series, Sky Gamblers, today announced their hit mobile war game Battle Supremacy is out now on the Mac App Store with cross-platform iOS play. Praised for its console-quality interactive world and renowned graphics, Battle Supremacy is now on the Mac App Store for $4.99: https://itunes.apple.com/us/app/battle-supremacy/id781457927?ls=1&mt=12
Join the action with the trailer: http://www.youtube.com/watch?v=Lx9h-dJ7_fM
With top accolades from Touch Arcade, IGN, and Pocket Gamer among others, Battle Supremacy puts players on the front lines in real cities, beaches, forests, and mountainside villages, complete with weather changes, rolling hills, and plenty of other tanks. The game features fully interactive environments with trees that sway with the wind and can be destroyed to clear an escape route or expose the enemy. Players take control of historically accurate World War II tanks, jeeps, boats, and planes, all while engaging in cross-platform play and saving their progress across devices through iCloud support.
Battle Supremacy features:
iOS cross-platform play: access the online multiplayer via any Internet connection and invite friends to join the action; available after downloading the latest version with compatible iOS 7+ devices.
Pick up the game anytime, anywhere, on any iOS or Mac device with iCloud and AirPlay support.
Link your Facebook account to create and join Battle Supremacy Squads: play with your squad against other grouped players to rank up in a leaderboard of squads counting wins and overall kills.
See Atypical's ongoing tradition of delivering console-quality gaming on mobile devices with photo-realistic visuals utilizing OpenGL ES 3.0, an interactive open world, and clever AI.
Endure ever-changing weather that blows vegetation with the wind as well as snow and raindrops that reduce visibility when met with light.
Experience multiplayer modes like Team Death Match, Domination, and King of the Hill, as well as Game Center duels.
Roll through 12 different missions in the offline single player campaign.
Battle Supremacy is compatible with all iMacs and MacBooks running OSX Mountain Lion (10.8) and is optimized for the latest generation of Retina Display Mac Book Pros.
Pick up Battle Supremacy on the Mac App Store today for just $4.99: https://itunes.apple.com/us/app/battle-supremacy/id781457927?ls=1&mt=12
To download on the iTunes App Store, visit: http://itunes.apple.com/us/app/battle-supremacy/id725222149?ls=1&mt=8
To find out more about Battle Supremacy and Atypical Games, please visit:
About Atypical Games
Founded by a group of passionate video game developers, Atypical Games is a California based company with a fresh take on publishing. Bringing the focus back to the player's experience and the true values of game design, Atypical promises to bring to the public games of the highest quality and great value. Atypical's developers are the makers of all Sky Gamblers™ titles and are considered the premier maker of combat flight games for mobile devices.
Official Website | Facebook | @AtypicalGames
Media Contact
Erin Fan, TriplePoint for Atypical Games
efan@triplepointpr.com
(415) 955-8500
Assets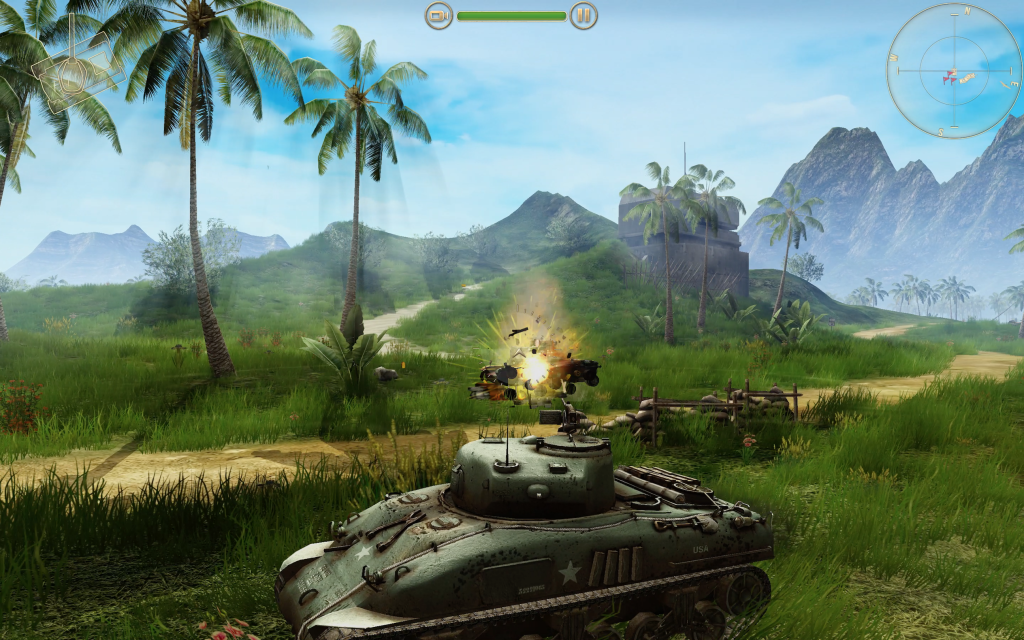 Download the press kit
Download the Mac press kit
Watch the trailer on YouTube
Download the trailer