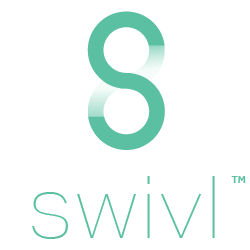 Video resource for educators adds features and expands to Android
SAN CARLOS, Calif. – Oct. 15, 2014 – Edtech video pioneer Swivl today officially exits beta mode, having shipped over 10,000 units and announcing a new set of features as well as integration with Android devices. Swivl impacts the lives of hundreds of thousands of students in classrooms around the world, and these new additions originated directly from educator feedback and augment Swivl's capabilities of smoothly recording video, uploading it to a secure cloud network, and seamlessly integrating multimedia content.
Swivl is robotic mobile accessory with secure cloud content hosting. The Swivl robot tilts and rotates to follow the presenter as he or she moves around the classroom, recording wireless video and audio with its Cloud and Capture app. Swivl then automatically uploads these recordings to its highly secure network, Swivl Cloud. Now out of beta, Swivl offers a variety of new features:
Unlimited uploading with content staging
2x faster uploading speeds
Cloud exporting of produced slide+video files to your computer or YouTube.
The previously released Cloud and Capture app's compatibility with both iOS and Android gives educators the ability to store, share, and enrich videos with slides. These new features further enhance the product's offerings, creating an even more powerful and accessible teaching tool that makes video technology easier to implement for educators.
"After incorporating the experiences and feedback of teachers across the country, Swivl moves out of beta with a fresh set of eyes," said Brian Lamb, Swivl co-founder and CEO. "We've redefined the uploading and exporting functionality of Swivl Cloud to help address the broad range of applications we're seeing within our platform."
Since its 2012 launch, Swivl has already improved lesson delivery and collaboration among educators in more than 5,000 K-12 schools and 600 universities around the world. In order to learn more about how educators have incorporated Swivl in their classrooms, the company launched its inaugural Swivl Video Pioneers program at the start of 2014. This group of 25 educators has used Swivl to access distance learners through video MOOCs, collaborate on curricula, and flip their classrooms. Feedback and advice from the Pioneers and other educators directly influenced how Swivl has updated and expanded its capabilities in the classroom.
About Swivl
Swivl was founded in 2011 with a vision of making video a more useful tool with robotics. The company was one of the first major crowdfunding projects for hardware, and its dedication to customers has paid off with rapid growth. Swivl now has operations that span the globe, from Silicon Valley to Kiev, Ukraine, and Hong Kong, China. Swivl is backed by a world class team of investors including Grishin Robotics, Innovation Works, Newbury Ventures, Kima Ventures, Zhen Fund, and many more.  For more information, visit http://www.swivl.com.
Assets
Check out an overview of the Swivl Cloud: https://www.youtube.com/watch?v=jfd4EiOcfbw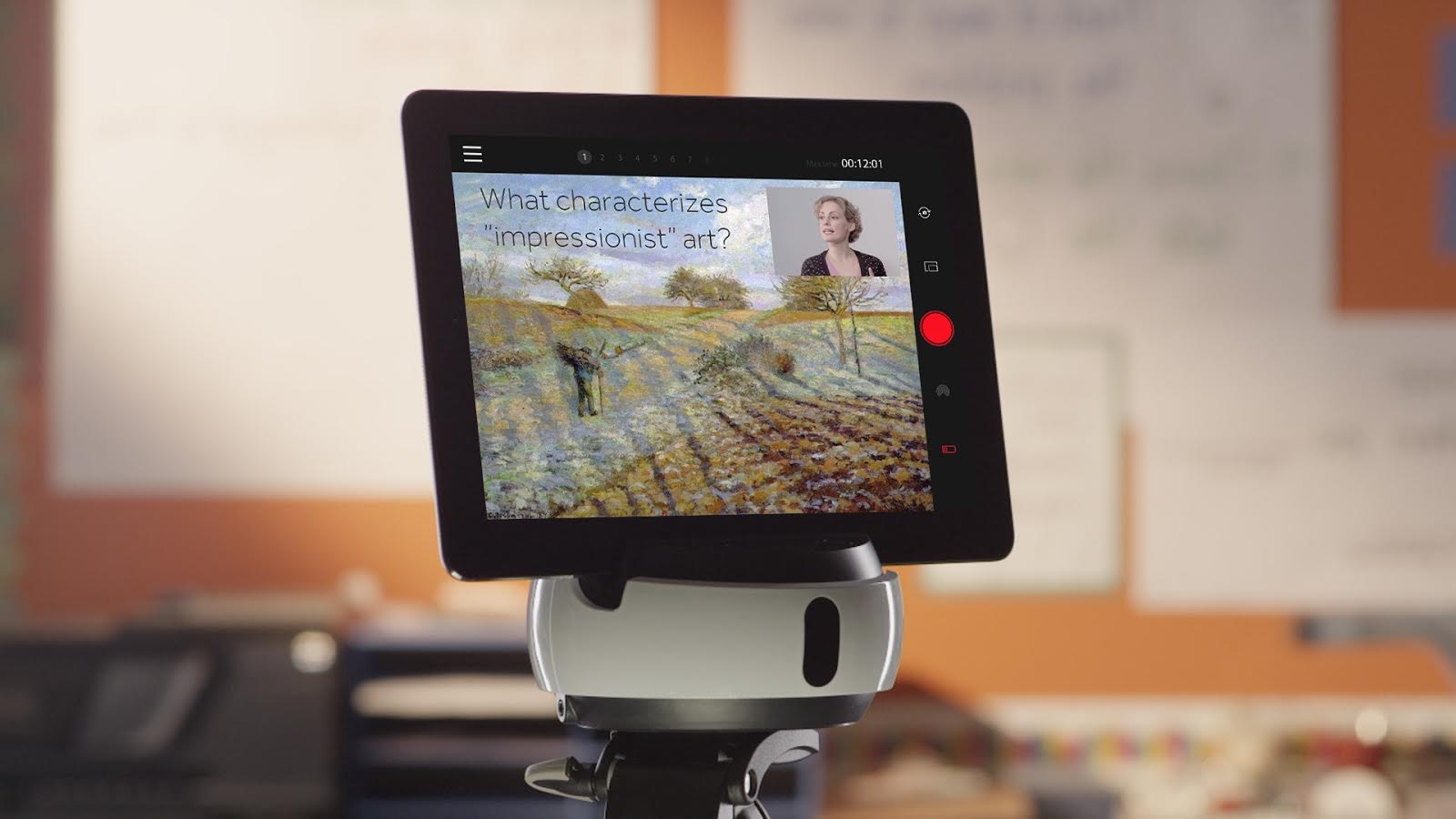 Press Contact
TriplePoint PR for Swivl
swivl@triplepointpr.com
(415) 955-8500