Monetization-free Mobile Games Celebrate Artistic Talents of NetEase Development Team
BRISBANE, Calif. – August 25, 2015 – NetEase, Inc. (NASDAQ: NTES) today revealed two completely free to download games that do not offer any in-app purchases and feature the company's traditional Chinese artistry, expanding on the company's roster of mobile games published in the West. These App Store-exclusive 2D puzzle games, Lunar Flowers and The Beautiful Dream, are set for release later this year for fans to enjoy without any monetization.
"Lunar Flowers and The Beautiful Dream represent our passion for sharing NetEase Games' creative talent, culture, and art with gamers around the world," said David Ting, General Manager of NetEase North America. "We're releasing these games completely free to celebrate the artistic capabilities of our development team in China as well as the depth of our title slate."
NetEase will be showing Lunar Flowers and The Beautiful Dream during PAX Prime at the exhibit hall North Lobby and the Sheraton Seattle Hotel Willow A Lounge. Members of the press who would like to schedule a demo may submit their request by e-mailing netease@triplepointpr.com.
Lunar Flowers
Lunar Flowers is a single-swipe puzzle game that sends players through a delicate, moonlit world where they must ride a dragon, drift across the tranquil sea, and climb a stairway to heaven to guide a princess through her magical dream. The game sports multiple levels of brain teasers and challenges, and treats players to a beautiful original music score. Lunar Flowers is set to release on the App Store later this year.
The Beautiful Dream
The Beautiful Dream is a 2D, color-based puzzle game that tasks players with guiding the hero across the bounds of life and death to reunite with his lost love. Based on the classic Chinese poem, "Peony Pavilion," The Beautiful Dream utilizes traditional Chinese art in each intricate puzzle based on colors, shapes, and the seasons. The game also sports various mini-games for added replay value and intuitive tap-and-drag controls. The Beautiful Dream is also set to release on the App Store later this year.
For more information about Lunar Flowers and The Beautiful Dream, and NetEase North America, please visit  www.netease-na.com, join us on Facebook: www.facebook.com/NetEaseOfficial, or follow us on Twitter: www.twitter.com/NetEaseOfficial.
About NetEase
NetEase, Inc. (NASDAQ: NTES) is a leading Internet technology and video game company headquartered in China. With a breadth of experience in content creation and sharing, NetEase develops and operates some of China's most popular online games (including World of Warcraft®, Hearthstone®: Heroes of Warcraft™, StarCraft® II, Heroes of the Storm™ and Diablo®III), e-mail services, advertising services, mobile applications and games, and web portals. The company has recently established a US office, with plans to expand their offerings by releasing mobile games for Western audiences. For more information, please visit: http://ir.netease.com/.
Media Contact
NetEase, Inc.
Jasmine Mayo, Sr. Communications Manager
jasmine@netease-na.com
+1 (310) 923-0480
NetEase, Inc.
Jim Reilly, Associate Communications Manager
jim@netease-na.com
TriplePoint PR for NetEase
netease@triplepointpr.com
+1 (415) 955-8500
Assets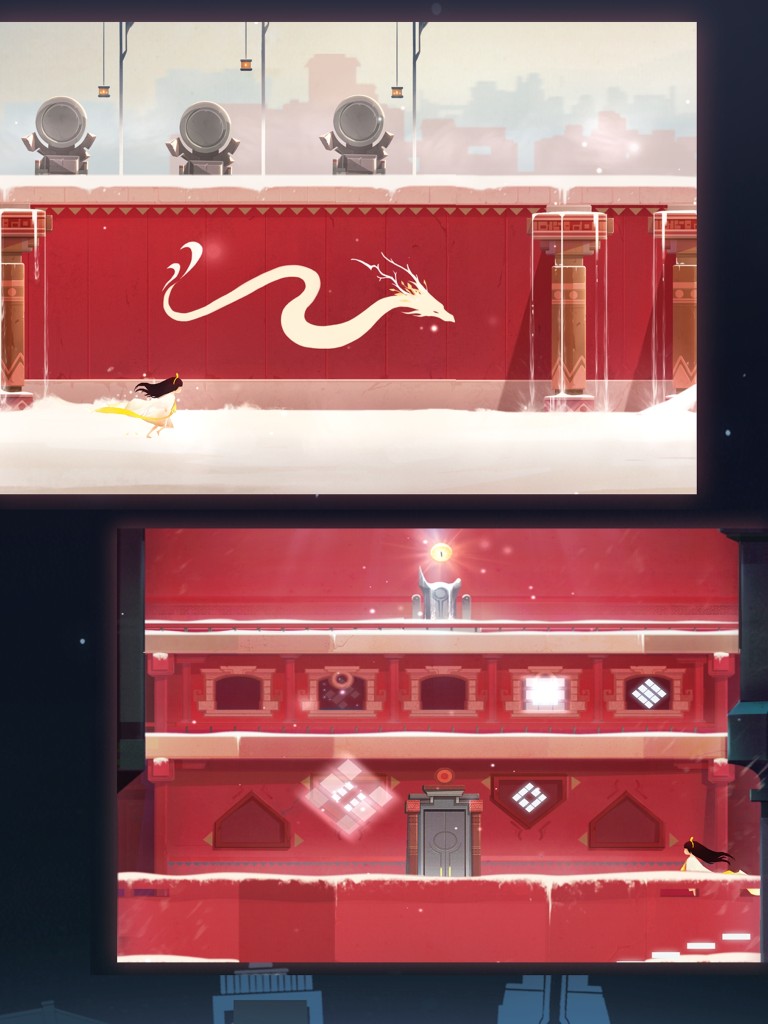 Download the press kit