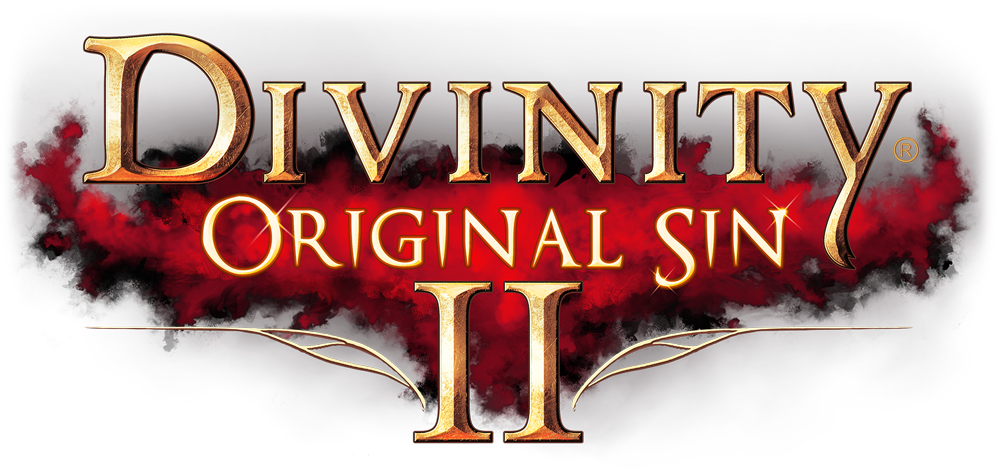 GHENT, Belgium – August 25, 2017 – Larian Studios has announced that Divinity: Original Sin 2, the highly anticipated RPG launching on Steam on September 14, will feature a full roster of voice acting content and talent, with more than 1 million words and over 74,000 lines of voiced dialogue. For more details, please see a new update to the game's Kickstarter page, as well as a new Kickstarter update video at https://youtu.be/DWCpzzG8dtE.
Voice acting talent in Divinity: Original Sin 2 includes veterans from the games industry and beyond:
Harry Hadden-Paton

as the Red Prince, a haughty but heroic lizard noble exiled from his own empire.

Alix Wilton Regan

as Sebille, an elven assassin seeking vengeance against the Master who once enslaved her.

Tamaryn Payne

as Lohse, a star musician possessed by an unwelcome – and powerful – visitor.

Chris Finney

as Ifan ben-Mezd, a mercenary ex-soldier on the run from a haunted past.

Alec Newman

as Beast, a rebel-turned-pirate who must save his people from their reckless and tyrannical queen.

Christopher Bonwell

as the undead whose origin story will soon be revealed.
Not only are the game's main origin characters fully voiced, Divinity: Original Sin 2 also features around 1200 different characters and creatures, voiced by a full cast of around 80 actors. The full extent of the game's voiced content cannot possibly be discovered in one playthrough – players who want to hear every NPC's story and every origin story interaction will require many playthroughs.
Fans of the Divinity series may remember Harry Hadden Paton, who voiced Edmund in Divinity: Dragon Commander, as well as the Male Inquisitor in Dragon Age: Inquisition. Alix Wilton Regan has also leant her voice talents to Divinity: Dragon Commander and the original Divinity: Original Sin, as well as a Mass Effect 3, the Dragon Age series, and Warhammer: End Times – Vermintide. The voice of Alec Newman will also be recognizable – he has voiced characters in many popular games, including Dragon Age II, Killzone 3, The Witcher 2 and 3, several Assassin's Creed games, and also several games in the Warhammer 40,000 universe.
Divinity: Original Sin 2 is a fantasy RPG featuring deep turn-based combat and a branching, epic story that begs to be replayed. Backed by 40,000 fans on Kickstarter and with 94% player rating on Steam, the game is a direct sequel to the award winning and critically acclaimed Divinity: Original Sin, which achieved a Metacritic score of 94 out of 100. Divinity: Original Sin 2 will launch on September 14, 2017, for $44.99 on Steam.
Learn more about Divinity: Original Sin 2 and download on Steam Early Access here: http://store.steampowered.com/app/435150/.
Divinity: Original Sin 2 screenshots, logos, and art can be found here.
Keep up with all things Larian and Divinity on social media: 
About Larian Studios
Larian Studios is an independent RPG developer founded in 1996 in Ghent, Belgium. Larian is best known for the Divinity universe, which they introduced to the world with the launch of Divine Divinity in 2002. In 2014, Larian launched Divinity: Original Sin, a classic CRPG that won over 150 awards and nominations, and is now creating a sequel, Divinity: Original Sin 2.
For more information, visit: http://larian.com/ and http://divinity.game.