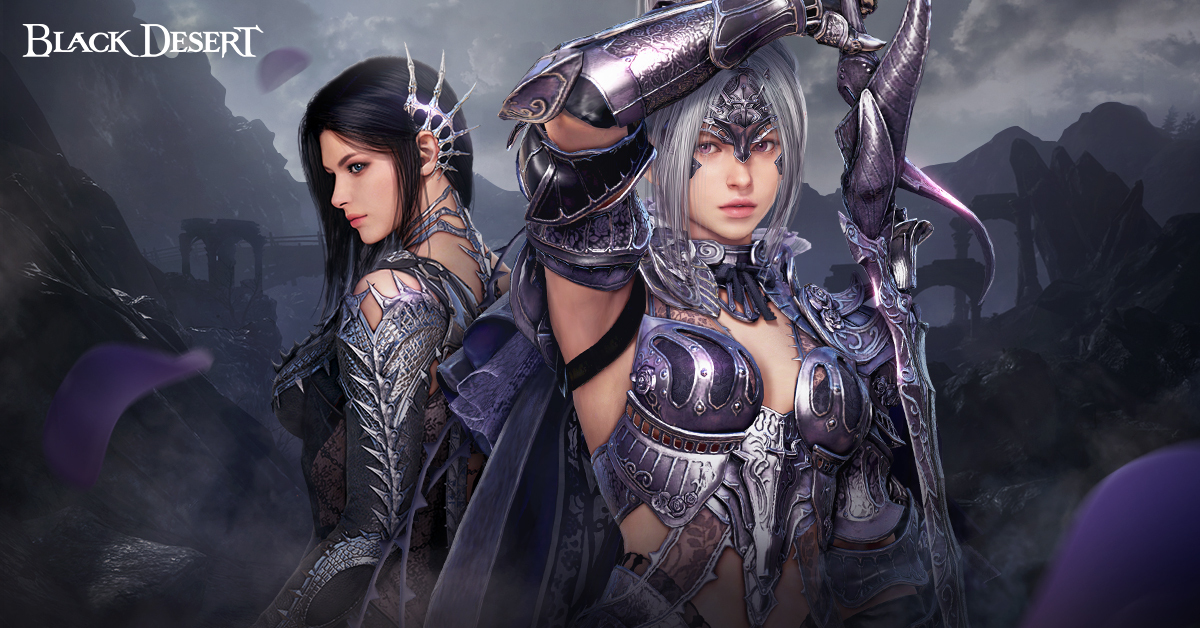 Pearl Abyss celebrates its 12th anniversary with a free week of play
MANHATTAN BEACH, CA — September 12, 2022 — Pearl Abyss today announced that its Black Desert franchise has attracted more than 50 million registered players since launch. The news coincides with the company's 12th anniversary, which will be celebrated in style with a week of free play in Black Desert Online. From 10 a.m. PDT today through 10 a.m. PDT on September 19, players can join Black Desert Online for free on Steam.
Black Desert Online launched in South Korea in 2014, later releasing in the West in 2016. Today, Black Desert is enjoyed by players worldwide in over 150 countries and is available on PC, Console and Mobile.
"We are very proud and thankful that our Black Desert franchise has managed to reach so many players across the globe, and we feel humbled by the positive support we received from our community," said James Heo, CEO of Pearl Abyss. "We will strive relentlessly to improve Black Desert and build on our success with new IP that are currently being developed using brand new technical facilities and are running on our proprietary BlackSpace Engine."
Black Desert will attend TwitchCon San Diego, during which the Solare Invitational finals will pit the best North American and European teams in the ultimate 3vs3 tournament. To learn more about the finals, please find the official announcement here.
For more information on Black Desert Online, please visit the official website.
About Black Desert IP 
The Black Desert IP is Pearl Abyss' open-world action MMORPG franchise with cutting-edge visuals and skill-based combat that redefines the genre. With the most developed character customization system of any game currently on the market, users can break out of the norm and make unique characters that truly represent themselves. Its intuitive controls, beautifully designed world, and extensive lore will excite both newcomers and veterans of MMO games and action RPGs. Pearl Abyss is currently servicing the Black Desert IP, which has gained 50 million players across the world on PC, mobile, and console. 
About Pearl Abyss 
Established in 2010, Pearl Abyss is a leading developer in the game industry with its renowned MMORPG franchise Black Desert, which is available on PC, mobile, and console. All of Pearl Abyss' games are built on the company's proprietary engine and are renowned for cutting-edge graphics. Pearl Abyss is currently developing Crimson Desert, DokeV, and PLAN 8 using its next-generation game engine and is poised to grow its overseas market. More information about Pearl Abyss is available at: www.pearlabyss.com