NYC WIRED Store showcase and free movie ticket offer to surround film's release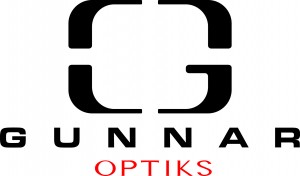 SAN DIEGO – November 10, 2010 – GUNNAR Optiks®, the leading manufacturer of digital performance eyewear, today announced that it is working with Walt Disney Pictures to support the release of their new film "TRON: Legacy", while offering moviegoers the opportunity to experience studio-quality 3D viewing.  The premium 3D eyewear will be showcased at the WIRED Store in NYC, where movie aficionados and fans of "TRON: Legacy" may personally sample the glasses.
Originally launched in January 2010 as the first ever optically correct 3D eyewear, GUNNAR i-AMP3D lens technology has been universally praised by the professional 3D community.  "We're very excited to be working with Walt Disney Studios to promote one of the most anticipated hit films of the year with the most advanced 3D eyewear in the market today," said Rob Aarnes, president of GUNNAR.  "While other brands are coming to market and focusing on mass market solutions, we are committed to radically differentiating the 3D experience with an uncompromised lens technology platform.  Not only are we high definition, we are the definition of performance optics for the digital generation." The premium line of circular polarized 3D eyewear is compatible with most theaters including those equipped with the popular RealD® 3D technology.
Continue reading GUNNAR Optiks Announces Promotion with Walt Disney Pictures to Support Release of "TRON: Legacy"