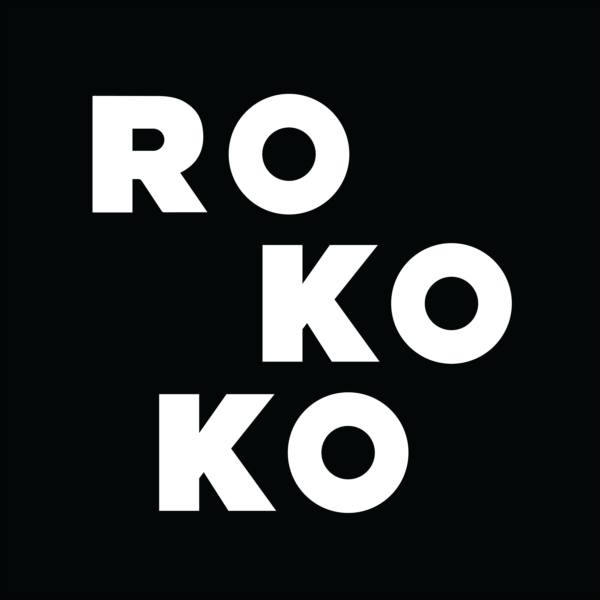 Innovative Product Design Breaks Down Cost and Accessibility Barriers Associated with Professional-Grade Motion Capture for Film and Videogame Industry; Smartsuit Pro is Now Available for Pre-Orders
COPENHAGEN and SAN FRANCISCO – December 13, 2016 – Rokoko Electronics Inc, a Danish hardware and software innovator, today unveiled the technical details of its flagship product — the breakthrough Smartsuit Pro — and opened pre-orders on http://rokoko.com/. Members of the film and videogame industries who rely on motion capture (mocap) for technical tasks such as pre-visualization, 3D modeling and character animation will be amazed by the immense functionality of the suit. Traditionally limited to the upper-echelon of film and game studios, Rokoko's Smartsuit Pro aims to disrupt the marketplace with solutions beginning at $2245 (US).
To see the Smartsuit Pro in action, please click here.
Continue reading Danish Creator Rokoko Aims to Revolutionize the Motion Capture Industry — Unveils the Smartsuit Pro