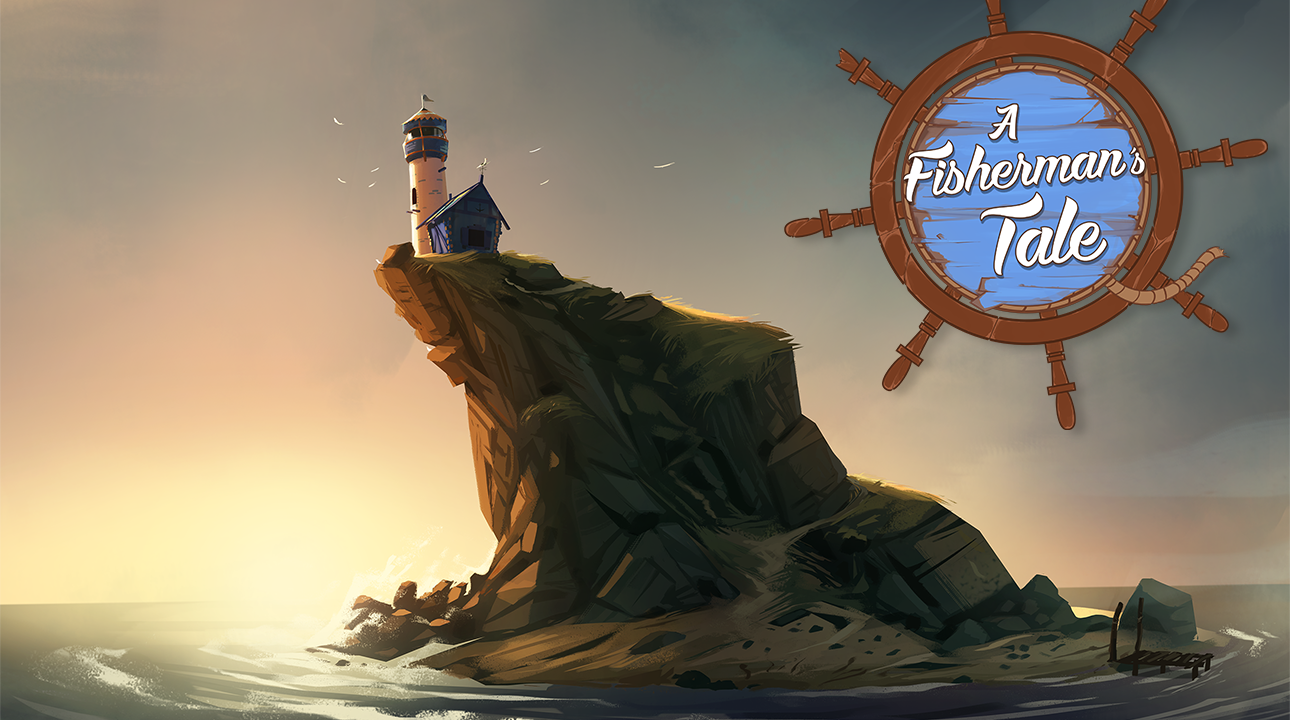 Watch A Fisherman's Tale's revolutionary multi-dimensional single player co-op play in action with a shiny new gameplay trailer!
ROTTERDAM, NL – November 28, 2018 – Vertigo Games, Innerspace and ARTE today announce A Fisherman's Tale, the upside-down, inside-out VR puzzle adventure game is only a few weeks away from release, as it launches for PlayStation VR, HTC VIVE, Oculus Rift and Windows Mixed Reality headsets in January 2019 at $14.99/€14.99.
Playing with the incredible sense of scale unique to VR, Innerspace invented a unique VR gameplay mechanic based on the recursion principle. In a way, A Fisherman's Tale is a co-op game – but instead of playing with others, you're teaming up with multiple dimensions of yourself! With the ability to twist and bend your newfound, peculiar reality, you'll be challenged with multi-dimensional puzzles on your journey to the core of an unusually tall tale.
Continue reading Mind-Bending, Multi-Dimensional VR Puzzle Adventure Game A Fisherman's Tale Launches in January 2019