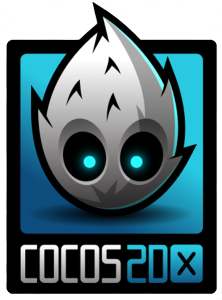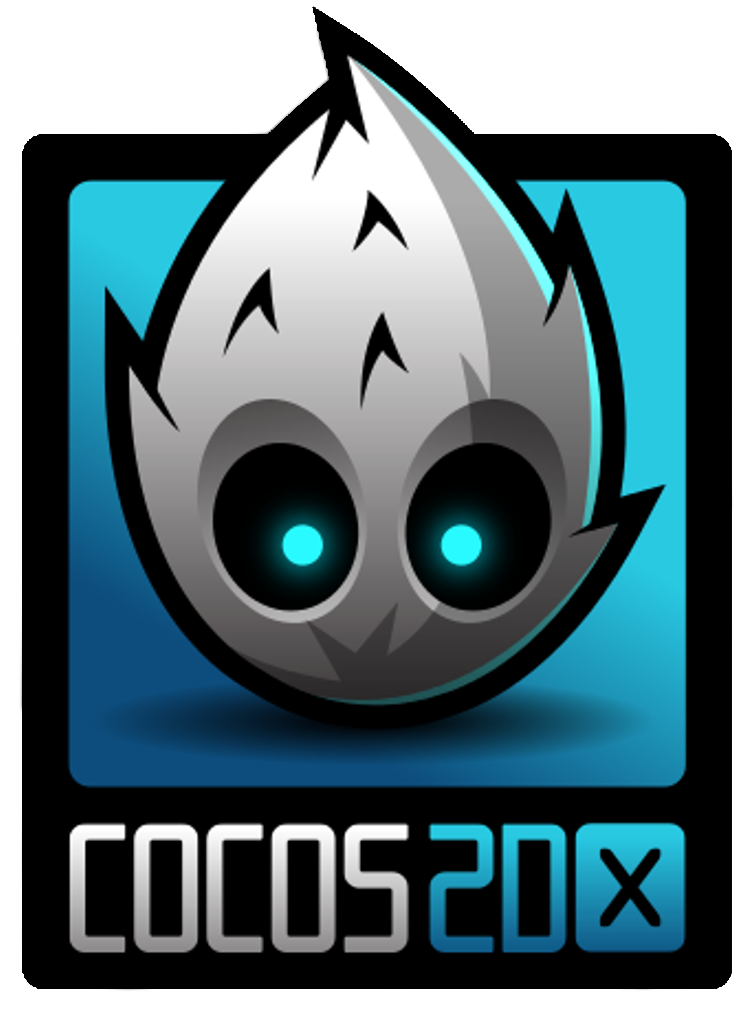 Events Help Mobile Developers Bring Games to Windows Phone with the Cocos2d-x Open Source Game Engine
SAN FRANSISCO — May 1, 2014 — Chukong Technologies and Microsoft Open Technologies today announced more details of the collaboration between Chukong's Cocos2d-x mobile game engine and MS Open Tech, including a series of co-hosted hackathons that began last month. The events give mobile game developers who are currently using Cocos2d-x the opportunity to learn more about the Windows and Windows Phone platforms and get hands-on support to port their games.
"We are always looking to build better relationships with developers to bring new games to Windows devices," said Olivier Bloch, senior technical evangelist at Microsoft Open Technologies. "The Cocos2d-x community is a vibrant group of game developers, and these events offer a great way to help them extend their reach to Windows devices and at the same time it helps us learn how they do game development so we can adapt and provide the right resources!"
Fifteen developers who had built games for iOS or Android devices using Cocos2d-x attended the hackathon, held at Microsoft's San Francisco office on March 31, 2014. The developers were given technology demos of Cocos2d-x and technical support to help port their games to Windows devices.
Based on the feedback received and experience accumulated at the first hackathon, MS Open Tech has put together a white paper to help Cocos2d-x developers get started porting their games to Windows Store and Windows Phone, integrating the learning of this first edition of the event. You can find this white paper here: http://aka.ms/Cocos2D-xOnWindowsDevices.
"We are constantly looking to improve the Cocos2d-x engine using feedback from developers and platforms alike," said Kai Zhao, vice president of engineering for Chukong Technologies. "We're delighted with the enthusiasm our developers showed for Windows devices, and look forward to hosting more of these events in the future."
To support the entire mobile development ecosystem, Chukong Technologies sponsors and maintains Cocos2d-x, which has been downloaded more than 1.1 million times across 150 countries. In addition to powering games for iOS, Android and Windows Phone, the engine supports development for Web, Mac, Windows and Linux. Due to the engine's flexibility, games already built on Cocos2d-x for other platforms can be quickly ported to the Windows Store.
For more information about Cocos2d-x, please visit http://www.cocos2d-x.org/
About Chukong Technologies
Chukong Technologies is a leading mobile entertainment platform company that drives and maintains a healthy development ecosystem, provides users with excellent digital content, and pushes the digital entertainment experience forward. Chukong has helped some of the world's largest mobile developers navigate the complexities of the Chinese mobile market, as well as published many of the most popular mobile titles in China, such as the Fishing Joy franchise.
Chukong Technologies aims to become a leading digital distribution company and is currently expanding its infrastructure and partnerships to facilitate new business opportunities. Headquartered in Beijing, China, the company also has operations in Tokyo, Seoul, Taipei, and Menlo Park, California.
For more information, please visit http://www.chukong-inc.com/ and follow the company on Twitter at @CocoaChina.
---
Media Contact
Tristan Kruth, TriplePoint
TriplePoint PR for Chukong Technologies
chukong@triplepointpr.com
(415) 955-8500