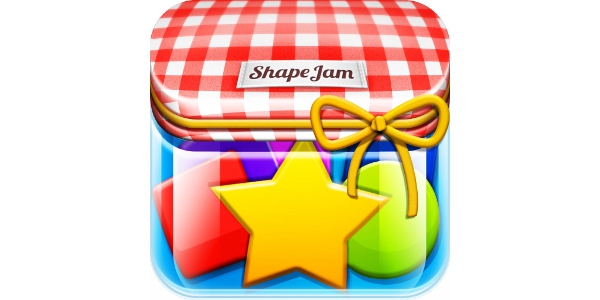 Competitive Puzzle Game Available as Free Download
NEW YORK CITY – Oct. 31, 2013 – Jam Labs, Inc., an independent game developer formed by MIT graduates, today announced that Shape Jam, their debut app, is now available on iOS and Android platforms. Shape Jam, a competitive puzzle game with brain-bending, tricky gameplay, is available for free on the App Store and Google Play, with a premium version also available via in-app purchase for $1.99. Casual players and puzzle fiends alike will find a new challenge in Shape Jam, with sleek, minimalist graphics and quick 'anytime, anywhere' play sessions that keep the game focused on the core experience.
Shape Jam can be downloaded now on the App Store at https://itunes.apple.com/us/app/shape-jam/id653541799?ls=1&mt=8 and on Google Play at https://play.google.com/store/apps/details?id=com.jamlabsinc.shapejam.
Continue reading Shape Jam Challenges Players to Go Beyond Match-3, Now Available for iOS and Android