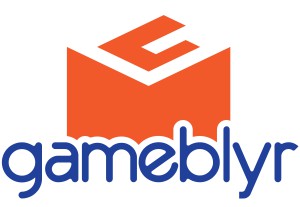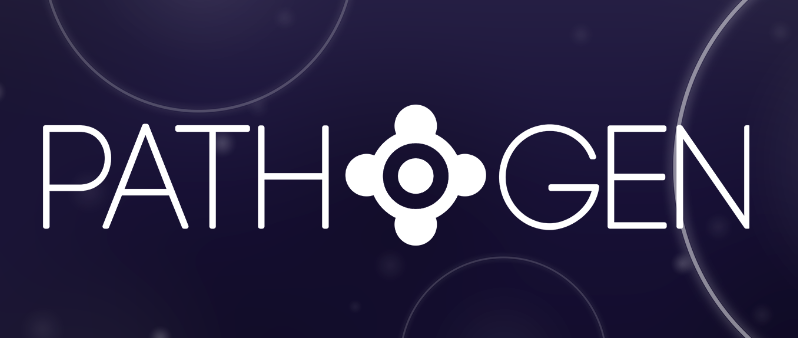 Hit board game-style strategy title launches on Android and adds ranked and cross-platform play for iOS and Android users
BOSTON – Feb. 19, 2014 – Gameblyr, an indie-focused video game publishing partner, today announced Birnam Wood Games' board game-style strategy game Pathogen is now available on Google Play, with newly added ranked online and cross-platform gameplay features. Pathogen launched on Kindle earlier this month and will release on PC in the coming months.
View the trailer and download Pathogen for $2.99 on the App Store, Google Play or via Amazon for Kindle.
Continue reading Award-winning Strategy Game Pathogen Spreads to Android Devices