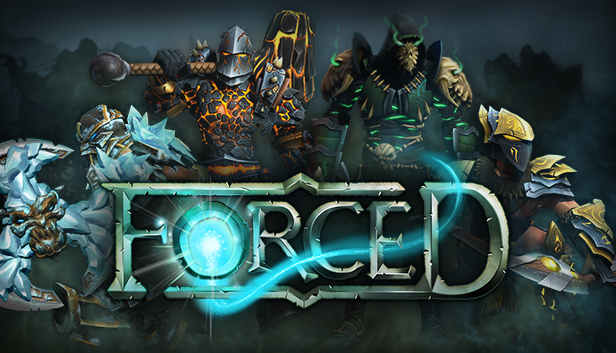 BetaDwarf's Co-op Action Title Now Available On Steam After Successful Early Access Period, Players Will Experience Fast-Paced Gladiatorial Combat and Unique Co-Op Features
COPENHAGEN, Denmark – Oct. 24, 2013 – Today independent developer BetaDwarf Entertainment releases their brand new, award-winning Action RPG FORCED upon the world. The game, which the team started developing while living together in a university classroom, is now available on Steam for PC, Mac and Linux.
Available for a special launch week price of $11.99 (a 20 percent discount), FORCED has already won several awards, including the Level Up 2013 Intel® award for "Best Game with 3D Graphics." Action RPG fans and fanatics can sink their blades into the game's 1-4 player co-op action by visiting the Steam page at http://store.steampowered.com/app/249990/.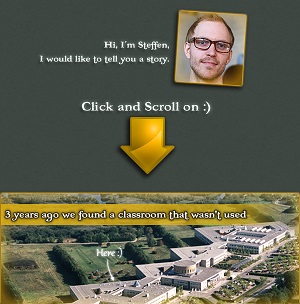 View the FORCED launch trailer here: http://youtu.be/NEJjS6TCOVs. Continue reading Award-Winning Indie Action RPG FORCED Launches on PC, Mac, and Linux