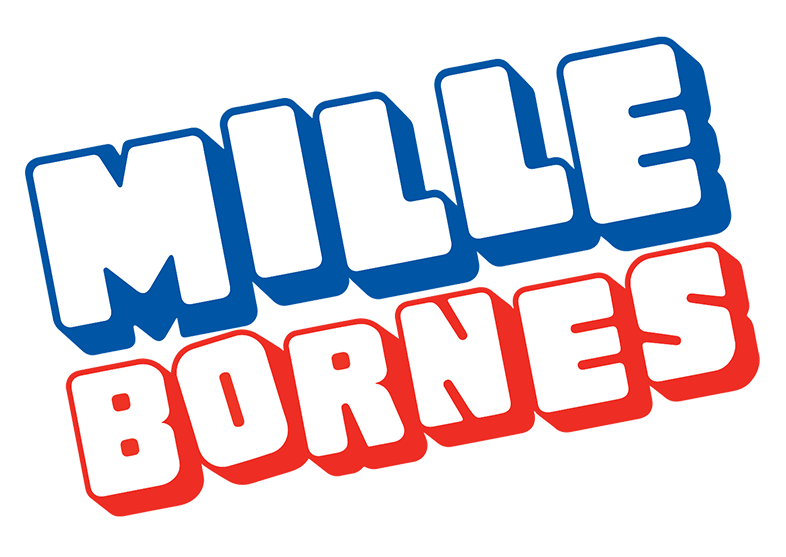 Available on Steam, iOS and Android
Combine speed, caution, and a deft hand at the wheel if you plan to finish first in Mille Bornes!
PARIS – Nov. 23 2017 – Asmodee Digital, leader in digital board game adaptations, and DUJARDIN announced today the release of the new digital version of Mille Bornes on iOS, Android and Steam. Young and old alike can get involved, alone or in a family group, with the digital version of this legendary board game first played in French homes back in 1954! Expect crazy racing, foul play, getaways and more in this classic racing game.
Continue reading Asmodee Digital and DUJARDIN Announce Release of New Digital Version of Famous Tabletop Game, Mille Bornes